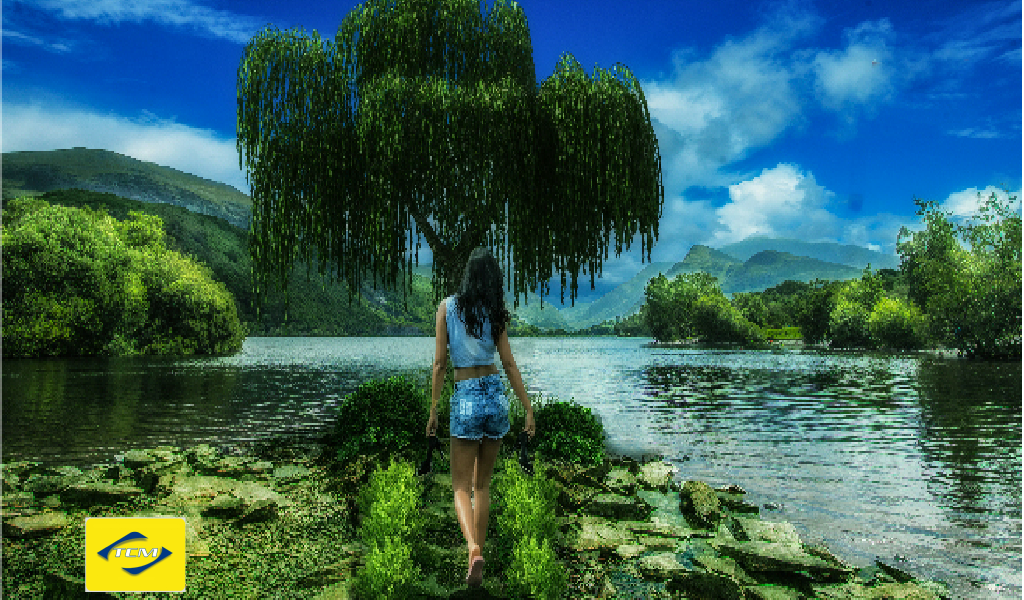 Serving the Business Community for nearly 30 years
TCM Telecom T.01924 846616 E.stuart@tcmtelecom.co.uk
Warehousing & Office Complexes
Hotels & Leisure facilities.
Schools, Academies and Campuses.
Guest Wi-Fi to give your visitors the level of service they will be expecting.
Split networks for both of the above, whilst keeping guests securely separated from your network.
Cat5e/Cat6 network cabling, fibre optic links, wireless/microwave links, VPN links over the internet. Whatever your requirements get in touch and we can discuss the possibile solutions.
We can provide connectivity between sites metres or miles apart utilising the latest technologies
Panasonic TAPI links to Autocab and other softwares - ring for pricing.